The most interesting men in the world!
A dynamic group of individuals brought together by shared love of an organization based in merriment. Delta Pi is, and always has been inclusive to men of character. We are discriminating, but only in the area of value to our organization. Our membership has generally followed the demographics of the University. Today, Delta Pi is please to claim the title of
Most Diverse Fraternity Organization on the Bloomsburg Campus!
Delta Pi is proud of our Brothers. Most brothers will agree that they have made friends for live via their involvement in Delta Pi. As with any organization...we are just a collection of individuals. But Delta Pi exists, so that those individuals can leverage their qualities, expand their experiences, and be part of a team of equally dynamic men.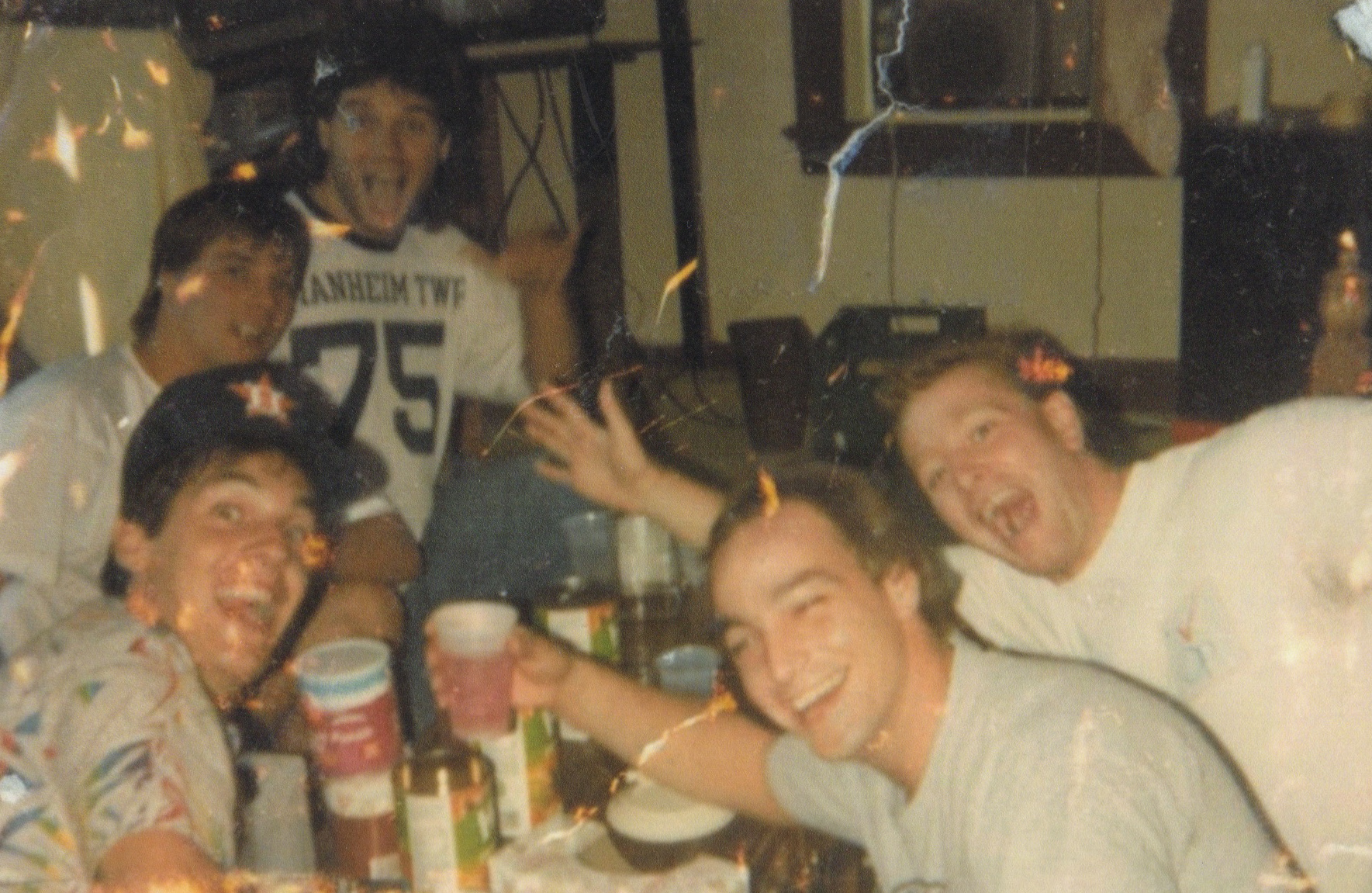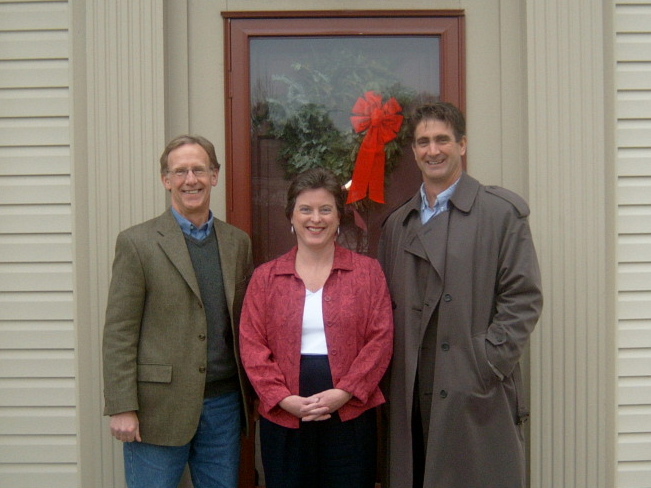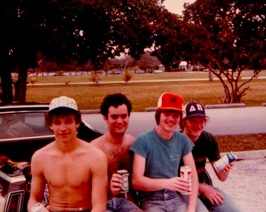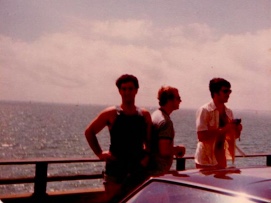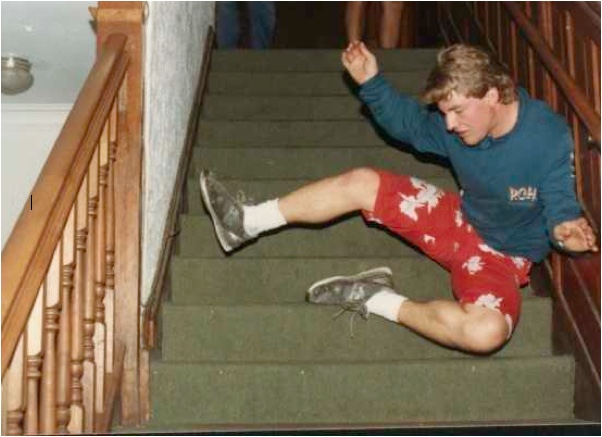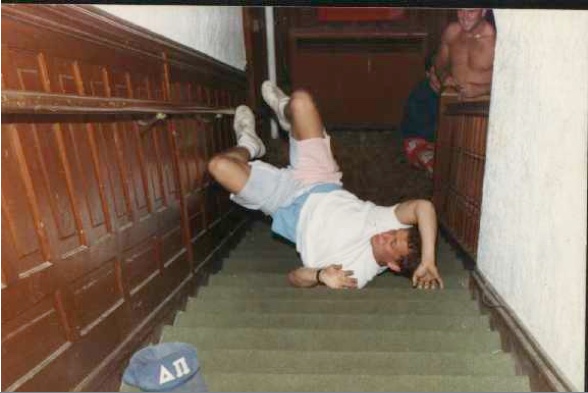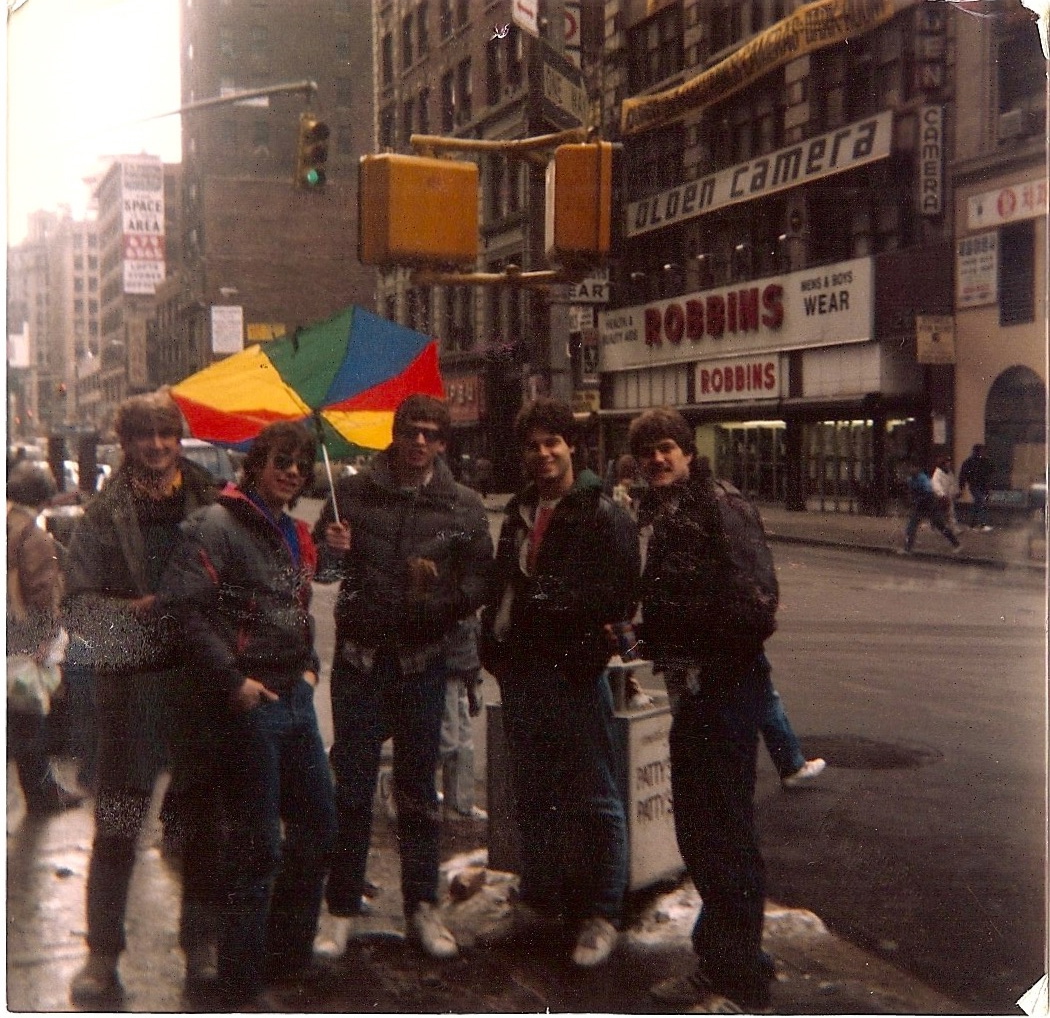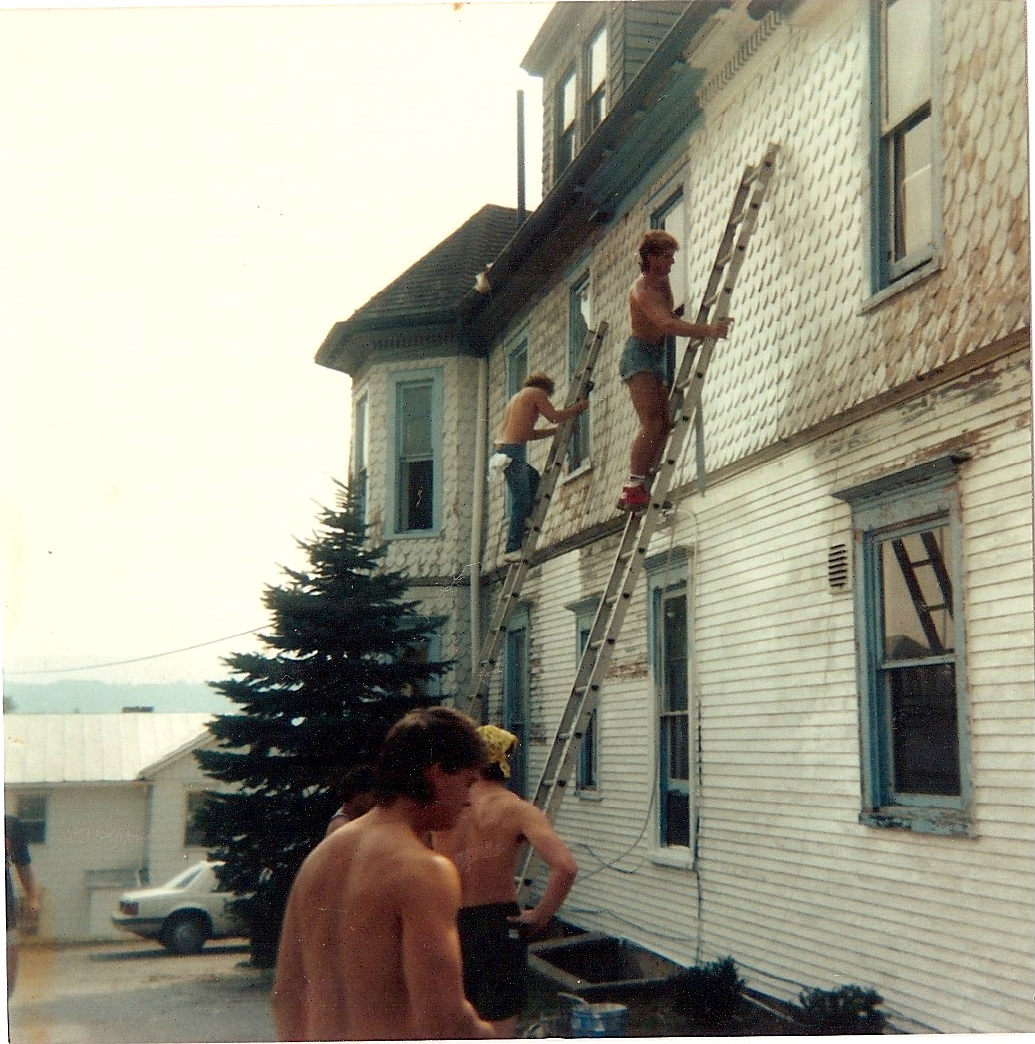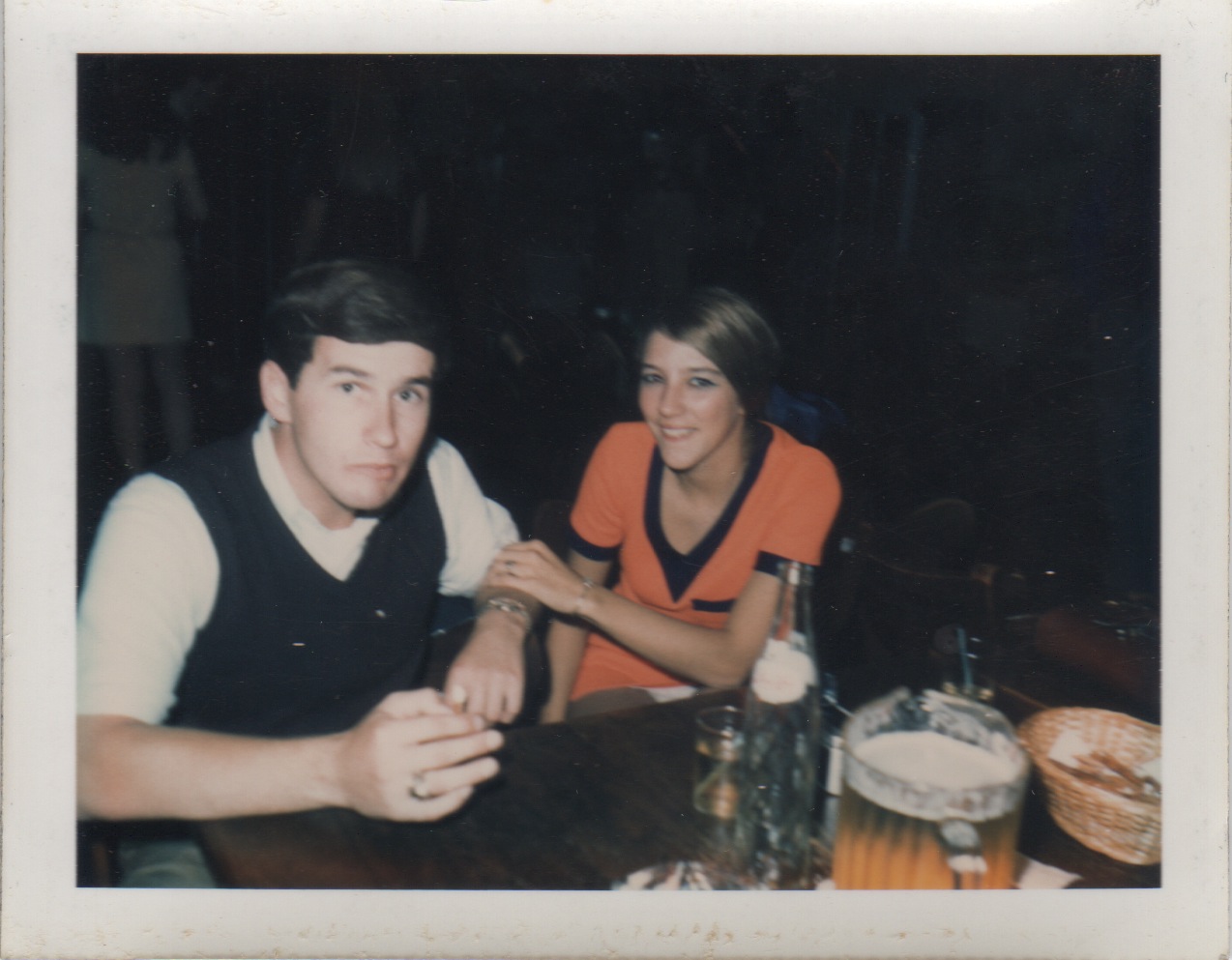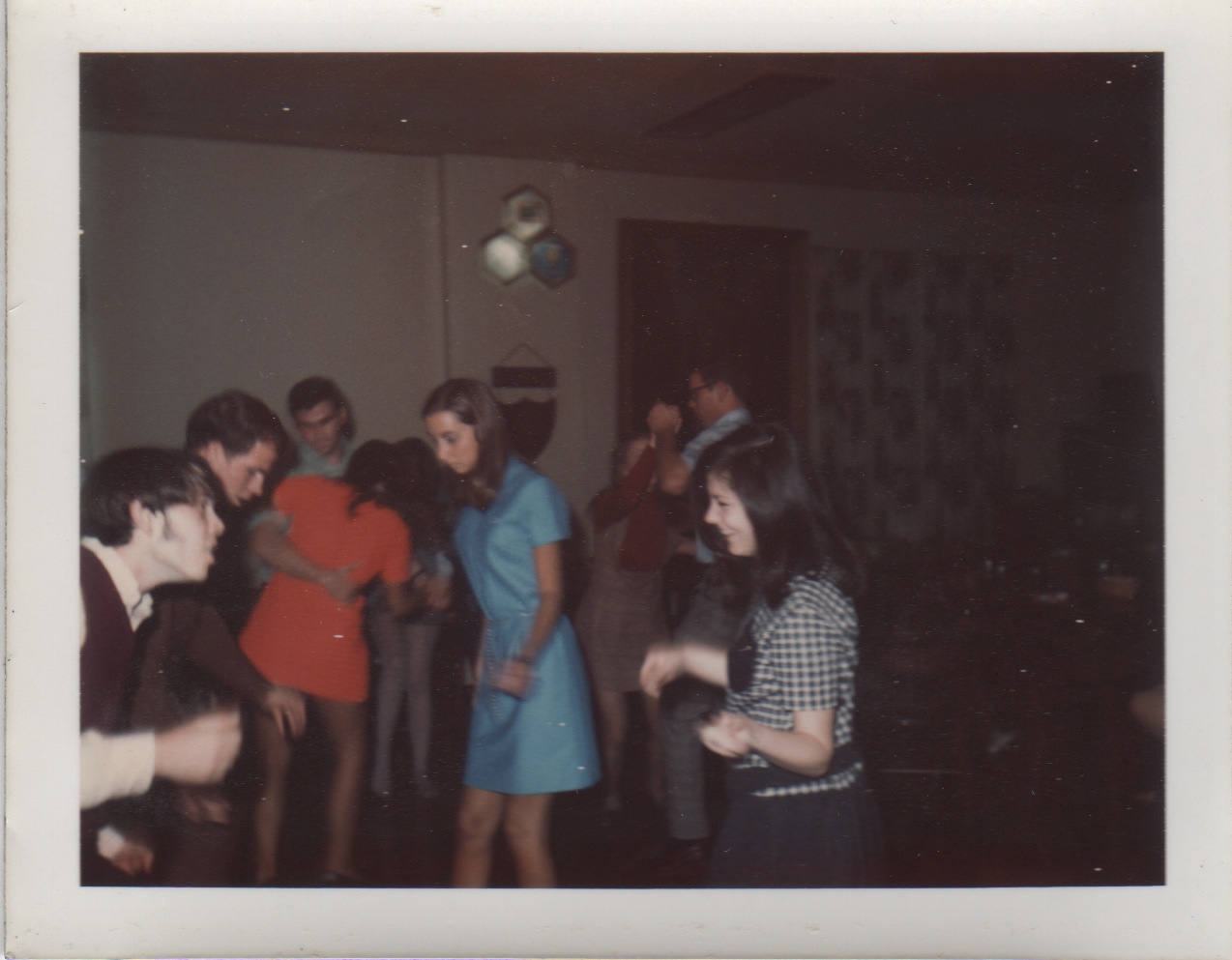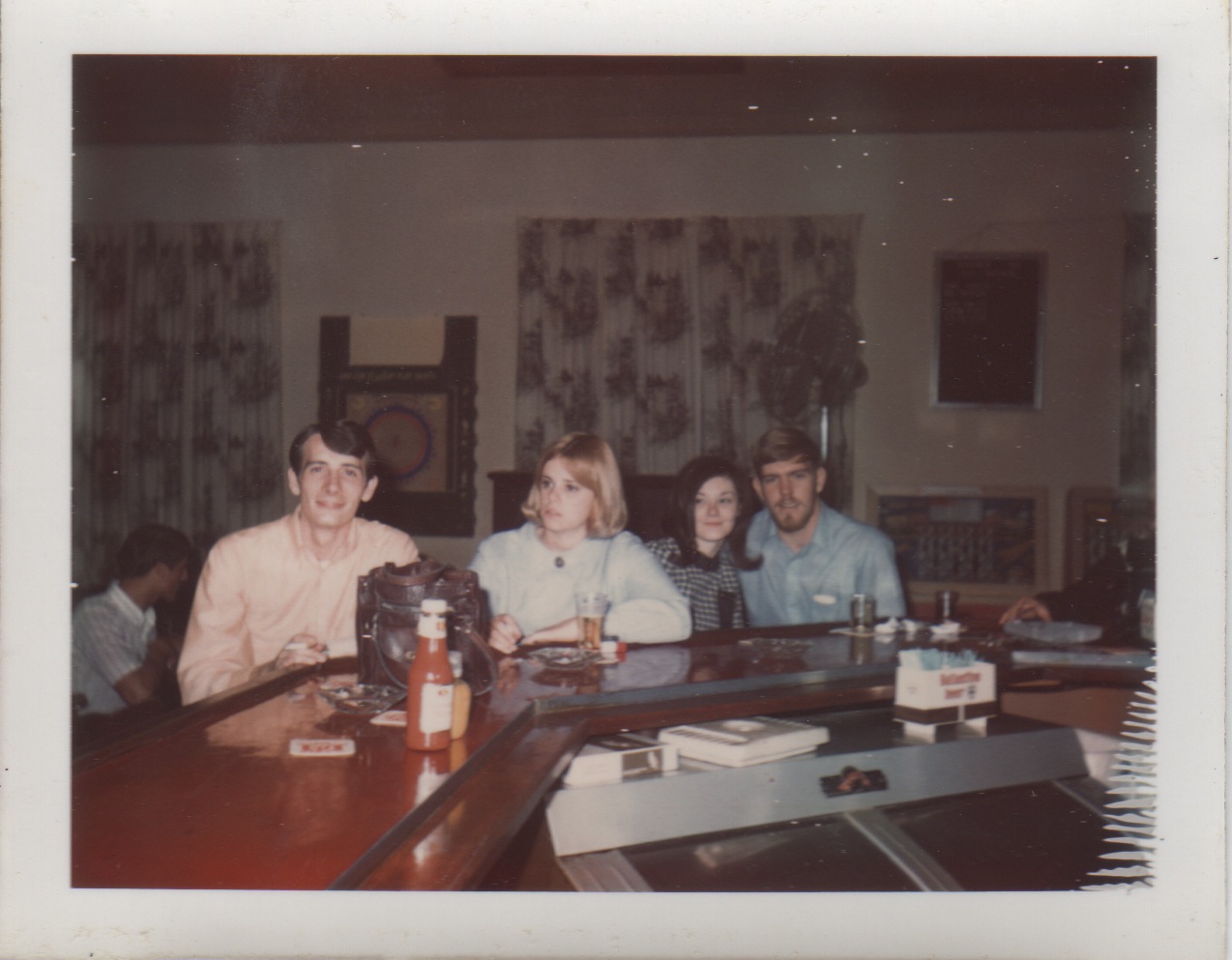 Delta Pi Brotherhood notable moments
One fo the first Social Fraternities on campus

Repeated IFC Cup champions 1976 - 1980

Retired the IFC Cup in 1980
Local Organization realignment
Crag house purchased
Sold bonds to raise seed money
Fruit Basket fund raiser created
Hergan Family repayed for their dedication
Institution of our "Books for Brothers" program.
Organization of the first Alumni Association
Organization of the Present Alumni Association
First Scholarship created.
Vision for a organized Greek Alumni instituted
Most Diverse Fraternity on campus
Winner of Inner-fraternal Games
Creation of Delta Pi University
Proactive efforts for hazing reform on campus
Charter members of the Greek Alumni Advisory Committee